"In the beginning, I just wanted to create clothes I loved. I started drawing simple designs that celebrated my wanderlust, adventurous spirit, and love for positivity. If we are all going to wear clothes, we may as well wear ones that make us feel uplifted, energized, and empowered. When you wear clothes that bring your spirit from the inside to the outside, the world begins to see your Magic."
Faith Pollard 
Owner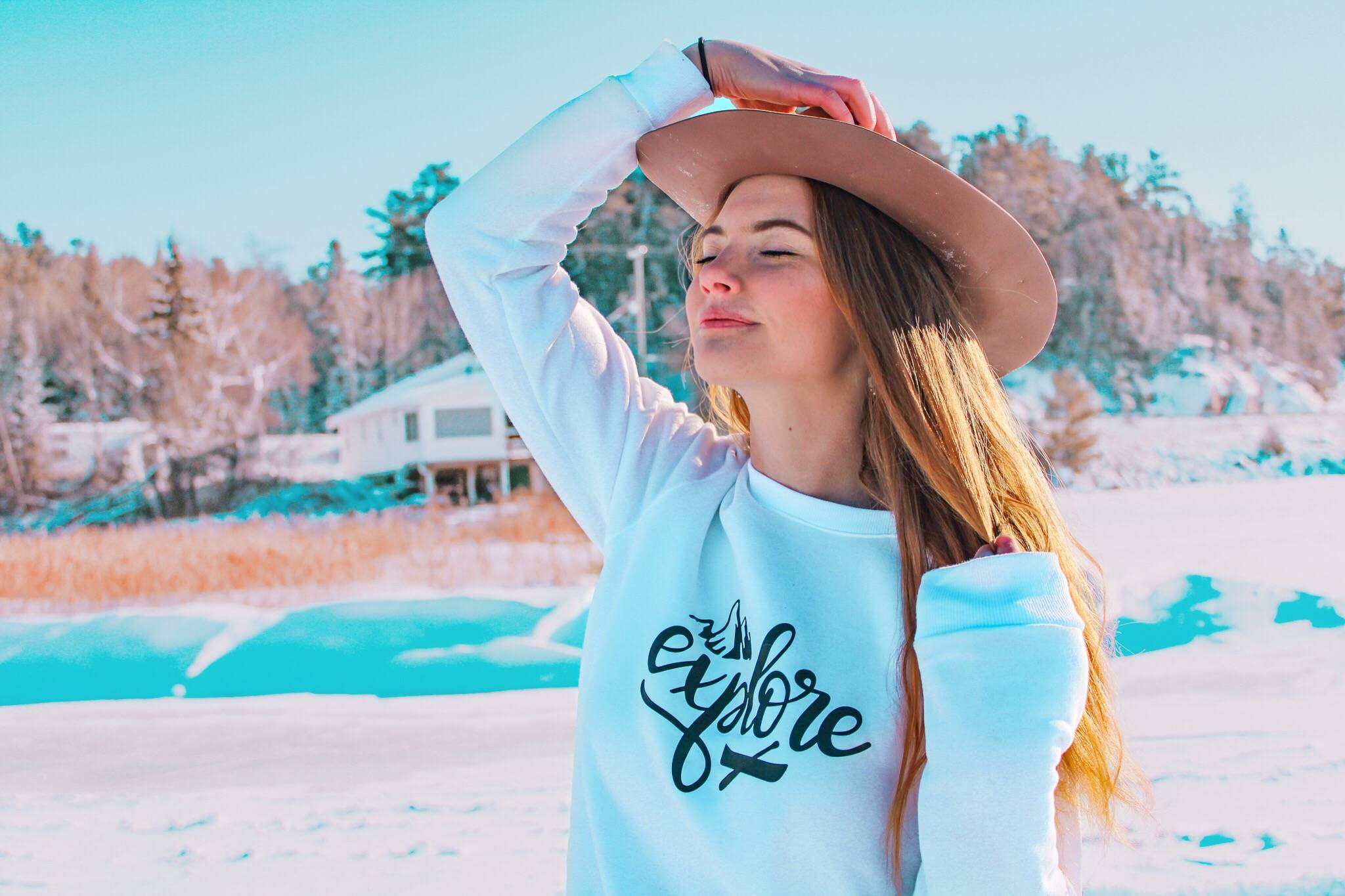 Beautiful Clothes from Beautiful Brands
The brands we are partnered with to bring these unique pieces are ones we have carefully selected for style, ethics, and beliefs. We only bring to our collection items we believe customers will feel Empowered in.
We thank all our partnered brands deeply for their ongoing love to our store. ♡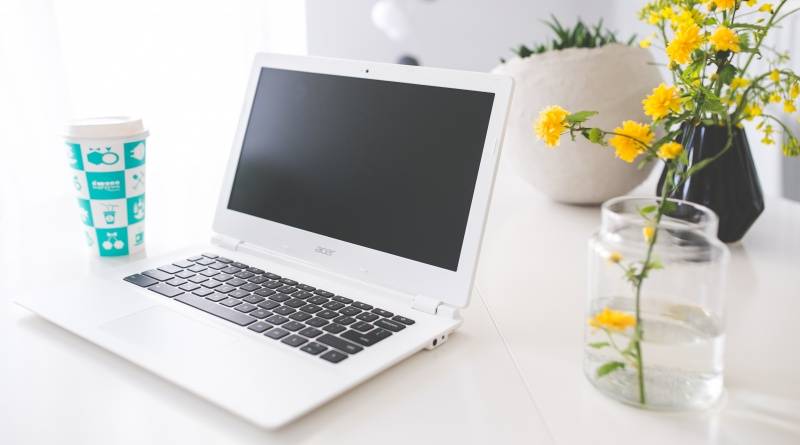 Every month we feature our customers and their beautiful photos. Along with their art, we share quotes and words that resonate with their journey. Anyone is welcome to share their images to #SoulSquad, so they can be featured!
Our blog also has an open comment section where you can leave reviews, thoughts, or ideas for new designs.